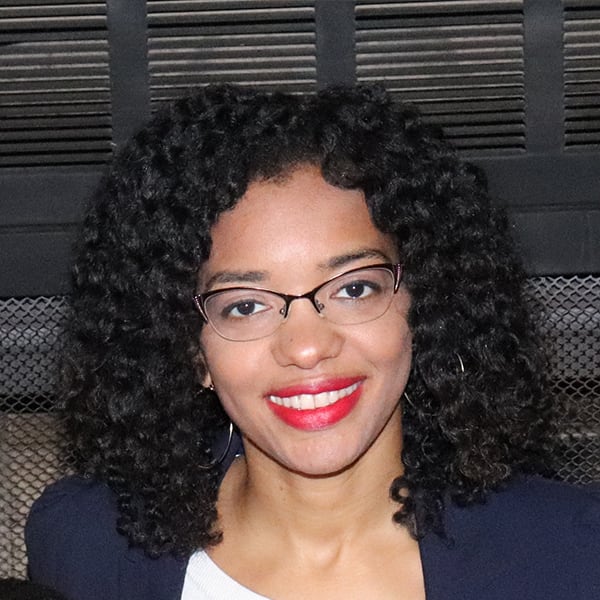 Dr. Bailey, DVM, Medical Director
Dr. Bailey is a 2006 graduate of The University of Tennessee College of Veterinary Medicine and earned her undergraduate degree from Tennessee State University in Nashville, TN in 2002. She moved to Georgia shortly after graduating from vet school.
Like most veterinarians, Dr. Bailey developed a passion for helping animals and their people as a young girl. Her professional interests include internal medicine, surgery, and radiology. In her spare time, she enjoys traveling and exploring the outdoors with her husband, two sons, and their terrier mix Oliver.